SESI is hiring for Geotechnical, Environmental, and Site Civil positions. Apply Now!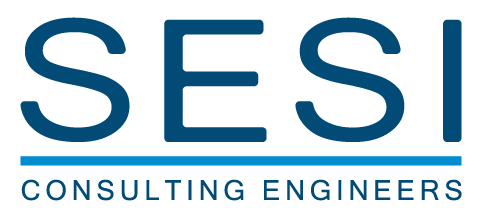 1177 at Greystone Yonkers, NY
Geotechnical Engineering, Land Planning, and Environmental Engineering
The 1177 Warburton Ave project features a single three-story residential building offering 1-, 2- and 3- bedroom units with views of the Hudson River and Palisades. The building features world-class architectural style with beautiful interior design and finishes. Many units offer bay windows and/or balconies with breathtaking views of the Hudson River. Located in a transit-oriented area, the property accesses a path to the Greystone Metro-North Station. The building welcomes residents with a beautifully designed lobby and amenities including a club lounge and fitness center. Residents enjoy full access to the River Tides' pool, barbeque and fire pit, access to dog-friendly hiking trails, and a playground.
The topography of the project site is unusual with slopes that move gently downward from the along Warburton Avenue before a steep drop-off that leads to the Metro North railroad tracks. Significant grade changes from Warburton Avenue to the railroad tracks resulted in site layout, utility, and site grading challenges. An under-slab detention system was designed to capture and treat roof runoff. Once treated, the system discharges the stormwater into a rip-rap apron located at the rear of the building, where the water flows out and cascades down the steep slopes.
Site Design, Permitting, Stormwater Management and Geotechnical design services were performed by SESI Consulting Engineers D.P.C.. SESI also provided full-time construction observation.