SESI is hiring for Geotechnical, Environmental, and Site Civil positions. Apply Now!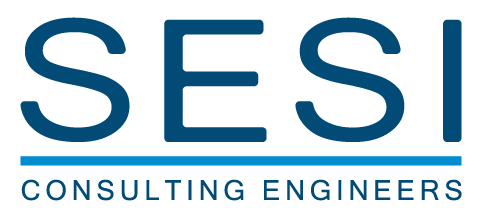 We Approach Every Project As a Partnership
Since our founding in 1976, SESI Consulting Engineers has earned an excellent reputation for providing comprehensive engineering services. Our team executes a coordinated approach to managing projects from concept through completion.
Our Story
SESI was founded in 1976 by William (Bill) St. Pierre, father of our current president Michael St. Pierre. After working for a company that was not a good cultural fit, Bill started SESI out of his home alongside his wife. Bill did the soils work in the basement and then rented a single room in an office building in Wayne, NJ. Over the following 3 years, they began to expand after hiring Jay Adam in 1978. Working together, they won a large client just outside New York City. Soon after that, they hired Steve Byszewski, and the business began to expand rapidly. Currently, SESI has grown to over 100 employees and retired consultants who continue to support SESI and our growth.
Our Values
While we try to summarize our core values with Solutions, Excellence, Service, and Integrity– our culture is how we get there! Unlike many of our competitors, we do not silo our efforts. Rather, we approach each project from a multi-faceted approach, including collaboration across all departments, project leaders, and team members. This means clients get the highest level of innovation, problem-solving, and cost-effectiveness specific to their project.

While continued growth is a priority, we have always been conscious of how to grow with a rate that we can continue to provide a high level of service while properly training and supporting the employees who provide that level of service and have a consistent work-life balance.
S Solutions

E Excellence

S Service

I Integrity
States of Licensure
…and we are swiftly expanding!
Our Team
Click on a team member to learn more.