SESI is hiring for Geotechnical, Environmental, and Site Civil positions. Apply Now!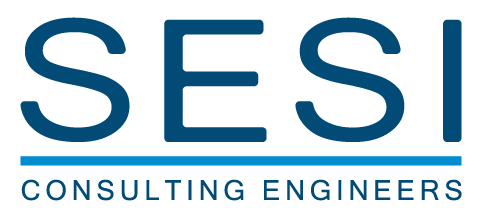 Innovative, Expert Geotechnical Engineering
From investigation to stabilization, SESI Consulting Engineers works hand-in-hand with our clients to design and ensure safe, effective retention systems, foundations, and more. With a pragmatic approach that combines expertise with experience, the SESI team of engineers provides expert geotechnical engineering services within New Jersey, New York, and Pennsylvania.
What is Geotechnical Engineering?
Geotechnical engineering is concerned with the engineering behavior of earth materials. It uses the principles and methods of soil and rock mechanics in order to investigate subsurface geologic conditions and engineer the solutions to a clients' project. Geotechnical engineers use reporting and scientific methods to understand the relationship between the subsurface composition/qualities and the project needs in order to design safe/successful earth retention systems, foundations, and other civil engineering works.