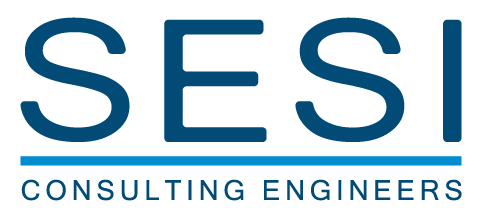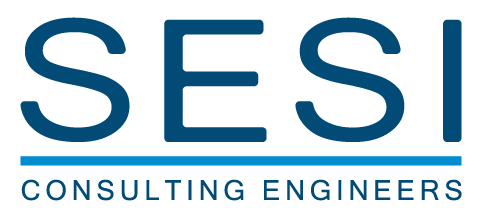 Pragmatic, Expert Civil Engineering Services
SESI Consulting Engineers works with our clients, combining a pragmatic approach with innovative techniques within civil engineering. From feasibility studies to site layout design to environmental concerns, working with SESI ensures your project is completed effectively with a forward-thinking approach that ensures success. See our projects to discover what SESI can do for you. We offer a wide range of site remediation services in New Jersey, including Stormwater and Watershed Management, Special Hydraulic and Groundwater Modeling, Dam Rehabilitation and Design, Regulatory Approvals and Land Use Entitlements, Site Designs, Plans, and Specifications.

What is Site/Civil Engineering?
Site/Civil engineering combines knowledge of a property's environmental constraints, project impact, and relevant regulations to determine a development's feasibility. A site layout is developed while liaising with stakeholders, consultants, contractors, and relevant government agencies. Environmental constraints include soil characteristics, location within a watershed, and hydrologic considerations. Project impact includes zoning and land use ordinance effects, impervious surfaces, stormwater runoff water quality, and topographical changes, such as the need for retaining walls due to significant elevation changes. Government agencies include local, state, and federal agencies like the Environmental Protection Agency (EPA), Army Corps of Engineers (USACOE), New Jersey Department of Environmental Protection (NJDEP).