SESI is hiring for Geotechnical, Environmental, and Site Civil positions. Apply Now!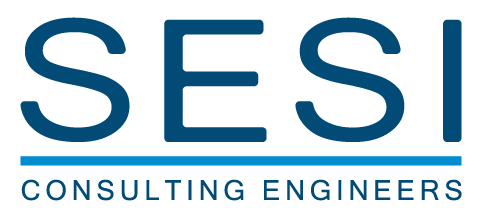 SESI Now Offers Environmental Forensic Services
February 10, 2017
SESI provides petroleum environmental forensic studies associated with property transfer, insurance litigation, and cost/responsibility allocation from a release of contaminants in terrestrial environments. Through a variety of analytical tests and expertise in data interpretation/validation, SESI's experts can provide answers to critical environmental forensic questions such as when and how the contamination occurred, who caused it, what is the extent and level of contamination, and what is the validity of the data obtained.
SESI's experts work with the client to review and validate existing site assessment and remediation data and devise a site-specific forensic plan that can answer the questions posed by the client. The plan may include collecting additional and defensible site assessment data and conducting a series of forensic analytical tests in order to form a strong line of scientific evidence that can be used in a court of law.
The Forensic group at SESI is led by Dr. Amine Dahmani. Dr. Dahmani has a Ph.D. in Petroleum Engineering and has conducted more than 50 studies in environmental forensics for sites contaminated with various petroleum products. Dr. Dahmani also leads SESI's remediation technology treatability studies and remediation research and development group. In addition to his position at SESI, Dr. Dahmani is also an Associate Professor in Residence at the University of Connecticut (UCONN) Civil and Environmental Engineering department.
For more information, contact Dr. Amine Dahmani at ad@sesi.org