SESI is hiring for Geotechnical, Environmental, and Site Civil positions. Apply Now!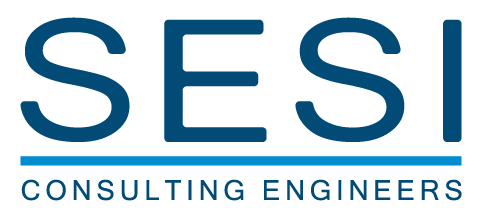 Dr. Fuad Dahan, PE, LSRP, is now a Principal of the Firm
November 03, 2016
SESI Consulting Engineers is proud to announce that Dr. Fuad Dahan, PE, LSRP is now a Principal of the firm.
Fuad joined SESI in 2013 as a Senior Project Engineer and has consistently delivered superior environmental services and support. As a Licensed Site Remediation Professional (LSRP), he has worked on several New York State Brownfield Cleanup Program (BCP) sites. Recently, Fuad also received the first NJMC waiver for importing Impacted Fill.
Fuad has over 15 years of diverse environmental experience including brownfield site remediation, environmental treatment system applications, design, research, and monitoring. He has worked on federal, state, and private projects and has managed multi­million dollar projects and programs for large corporations including Fortune 500 companies.
"We are extremely pleased that Fuad has joined our executive team as a Principal of the firm. His extensive experience on large­scale remediation projects and his contributions on behalf of our clients has made him an invaluable asset to the firm." said Steven P. Byszewski, PE, PP ­ President SESI Consulting Engineers