SESI is hiring for Geotechnical, Environmental, and Site Civil positions. Apply Now!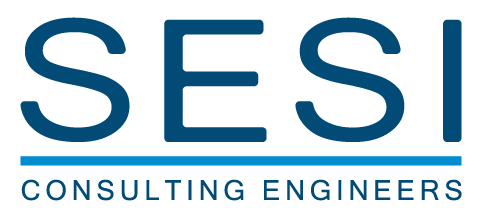 SESI Congratulates Justin M. Protasiewicz, P.E.
June 16, 2016
Justin M. Protasiewicz of SESI Consulting Engineers has passed the Professional Engineering Exam to become a Licensed Professional Engineer in the State of New Jersey. Justin attended Fairleigh Dickinson University where he earned his Bachelor of Science (B.S.), Civil Engineering where he graduated with honors. Justin joined SESI in 2008 as an Engineering Technician and has risen to the title of Project Manager.
Since 2010, Justin has been providing due diligence, design, engineering analyses, engineering recommendations, engineering specifications, project management, testing services, field oversight, detailed engineering inspections and surveys, subsurface investigations and engineering recommendations, environmental remediation engineering, and engineering reports for commercial, industrial, retail, and residential projects for sites in New York, New Jersey, Pennsylvania, and Connecticut. Justin is also a contributing member of the American Society of Civil Engineers.
"Justin's innovative approach, attention to detail, and commitment to client service makes him a valuable asset to SESI Consulting Engineers," Said Steven P. Byszewski, PE, PP President at SESI. "We are extremely proud that Justin has passed the PE Exam and look forward to his continued contributions to the firm."