SESI is hiring for Geotechnical, Environmental, and Site Civil positions. Apply Now!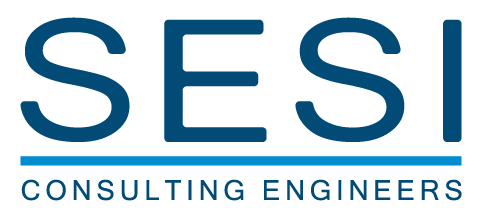 SESI's Award-Winning Manufacturing Project Approach
SESI's team of highly qualified, business-oriented professionals includes LSRPs, PEs, and PhDs who strive to bring every project to expeditious regulatory closure because we approach every project as a partnership with our clients.
SESI has successfully completed award-winning manufacturing cleanups in record time, which has resulted in productive reuse of properties for a variety of different purposes. Our multidisciplinary team utilizes Environmental, Geotechnical, and Site Civil engineering experience to tackle every aspect of challenging and complex projects from the ground down.
Manufacturing operations in New Jersey are required to comply with environmental regulations. These regulations dictate the cleanup of historic hazardous material releases and impacts caused by past operations. Factors impacting manufacturing companies range from compliance with environmental permitting obligations to revisiting remediation strategies in order to satisfy the ever-changing site remediation regulations and guidance.
These challenges may range from managing a disparate portfolio of permitting requirements, trying to prioritize and optimize a site remediation program that has been lingering unclosed for decades, navigating the requirements of the New Jersey Industrial Site Recovery Act (ISRA), or simply trying to make more of an impact with the available remediation budget.
Our capabilities can be applied as the primary engineers, as a review agency to ensure remediation strategy optimization, or when others' efforts become stagnant.
Learn more about SESI's work in the manufacturing sector then contact us to discuss your project.