SESI is hiring for Geotechnical, Environmental, and Site Civil positions. Apply Now!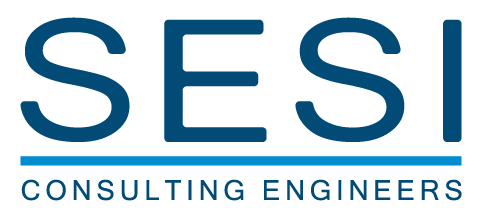 Advisory Update: FEMA Flood Mapping Changes To Affect NY and NJ | SESI
February 25, 2013
Overview
FEMA has released Advisory Base Flood Elevations and Coastal Flooding Zone mapping for New Jersey and New York communities located along the Atlantic Ocean coastline and tidal waterways. FEMA has extended this mapping into the Hudson River coastline of Westchester County
Who may be affected?
These mapping changes may affect existing buildings, homes, and any new projects located near coastal and inland waterways throughout NY and NJ. FEMA is now labeling these tidal areas along the coast as "V Zone" areas, this may prohibit any foundation other than piles.
What to do next?
Call SESI Consulting Engineers today to discuss your planned projects. SESI has the knowledge and expertise to review your projects and determine the most appropriate and cost-effective solution to address these new regulations.
Contact Anthony Castillo, PE at (973) 808-­9050 to discuss your concerns about how you may be affected by the new FEMA mapping changes.
*FEMA periodically updates their maps. This article was posted on 2/25/2013, contact us to find out what FEMA's current regulations mean for your property.