SESI is hiring for Geotechnical, Environmental, and Site Civil positions. Apply Now!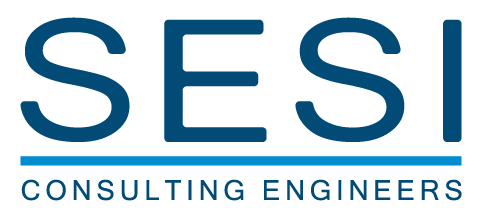 SESI Learning Series: Flood Insurance ­The Cost of Keeping Dry
September 25, 2014
Hurricane Irene, Tropical Storm Lee and Hurricane Sandy are recent storm events that significantly affected our area. The price to cover flood insurance claims in New York and New Jersey became cost­prohibitive because of intense storms like these. The National Flood Insurance Program (NFIP) has implemented fundamental changes in their approach to flood insurance due to financial solvency and internal debt­reduction requirements, much of which began after 2005 hurricane season (remember our friend Hurricane Katrina?). The policy shift means a removal of federally­subsidized premiums for a number of different building types, allowing rates to increase by 25% per year until actuarial (market rate) rates are reached.
Below is a list of triggers that may make this policy change your problem:
Any residential property that is not a primary residence (beach/vacation homes),
Any policy, for which the owner has refused a FEMA mitigation offer, or for a repetitive loss property or severe repetitive loss property. A severe repetitive loss means four or more claims payments of over $5,000 or two claims that exceed the value of the property,
Any property that has incurred flood related damages that cumulatively exceed the fair market value of the property,
Any business property,
Any property that has incurred substantial damage or has experienced "substantial improvement" exceeding 30 percent of its fair market value, and,
Any new or lapsed policy or any policy for a newly purchased property.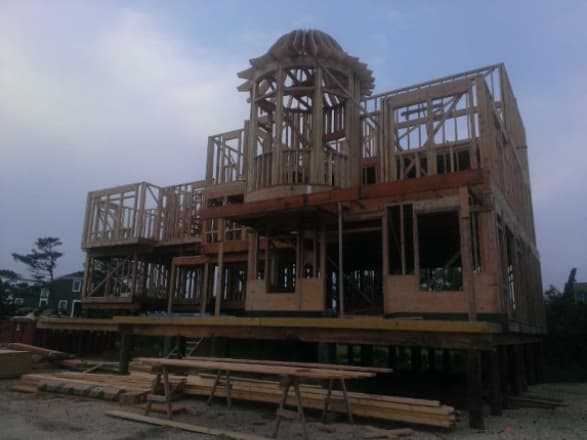 It is important to note that when flood maps change, a property that has higher premiums as a result of a new map will have those new rates phased in over a five­year period at a rate of 20% per year. Premium rate adjustments due to map changes take effect on the effective date of the new map.
If you own property in a flood­prone area, please take note that flood maps get revised periodically and that Base Flood Elevations (BFEs) tend to go up, not down. If you build to the current minimum standard, you may find yourself below the BFE when newer maps come out. Add a factor of safety by incorporating freeboard (building higher than the minimum standard). As tempting and seemingly affordable as it may seem, if you build to current flood level standards now, you may end up paying big in the long term.
For information, please contact Anthony Castillo, PE at: (973) 808-­9050.
*Information based on regulations as of 9/25/14